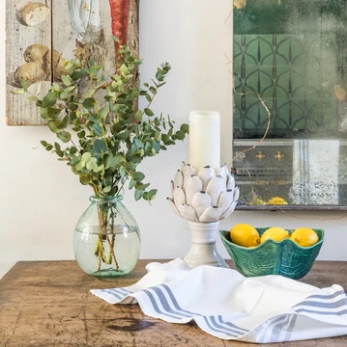 Polkra


unique products such as candles, rugs, placemats and bath towels.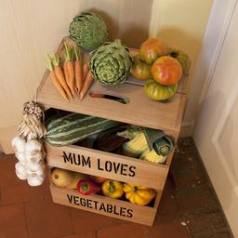 Plantabox


perfect for storage, toy boxes, trays, caddies, wine boxes, herb gardens and planters.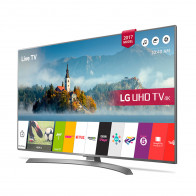 PRC Direct


from big screen Plasma & LED TVs to the latest Home Cinema and Blu-ray systems.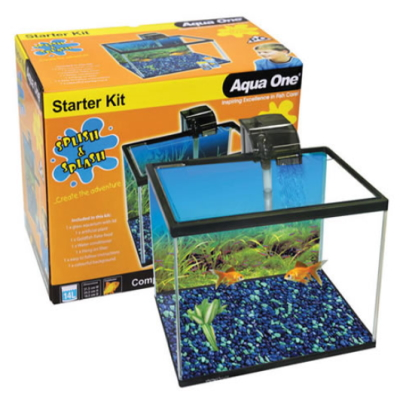 Pondkeeper


offer a wide range of products from all of the industry's leading manufacturers.