Discount Supplements


high protein baked cookie that is a great alternative to a protein shake or bar.
Dance Direct


Our website features famous-brand footwear, dancewear, and accessories.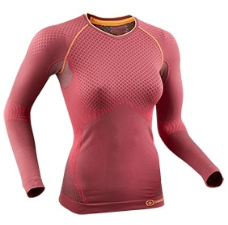 Damart


Thermolactyl renowned for its ability to provide warmth without lots of bulky layers.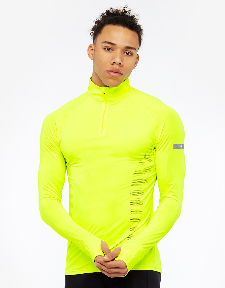 Do Sport Live


believe that itís in our very nature to want to move, to push and stretch ourselves.