KATES SKATES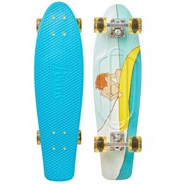 selling roller/inline/ice skates, skateboards, longboards, scooters, hardware, shoes, clothing and much, much more for over 15 years and we now have the largest range of skate product in the country.
KATHMANDU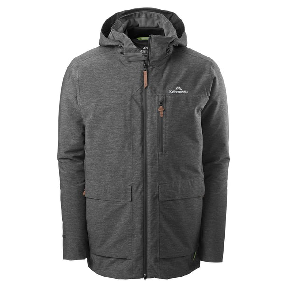 Our apparel is expertly designed for both travel and outdoor adventure so that you can pack less and do more.
KICKSPORT
is a martial arts equipment specialist supplying the Taekwondo Karate, kickboxing and Judo market.