RIBBLE CYCLES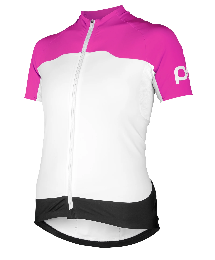 We love what we do; designing, building and riding our bikes and we want everyone else to love cycling too!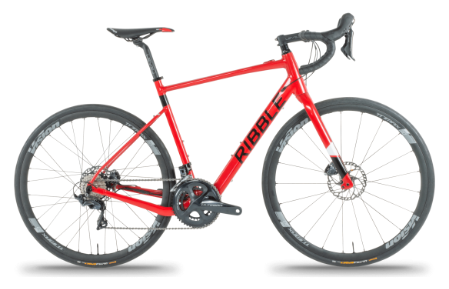 RIPPED KNEES
Whether you need a complete scooter, one that you can custom buildyourself, or parts from the leading brands out there, we are here for you.
ROXY SNOW & SURFWEAR
When it comes to womenís clothes there is no best option than choosing Roxy. For us, designing each new collection is both a challenge and a pleasure.