MOTOIN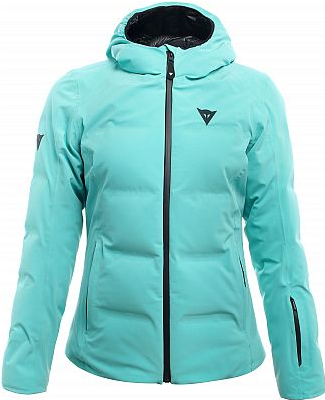 is the platform for real motorcycle fans Since August 2007, we have been offering all brands popular among motorcyclists, from robust leathers and safe helmets to precisely-fitting attachment parts.
MUC-0FF
At Muc-Off, we're seriously into active lifestyles. Be it on a mountain, road or at the skate park, we just love to be outside and going big.
MY PROTIEN
We're a leading sports nutrition brand, delivering a range of quality products including protein powder, vitamins and minerals, high-protein foods, snack alternatives, and performance clothing.