HAPPY SOCKS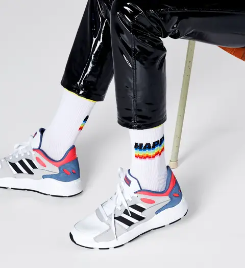 Feel like a guaranteed winner in athletic socks in your team's colours. Whether you're on the field or cheering from the sidelines, you'll be miles ahead of the competition.
HALO FITNESS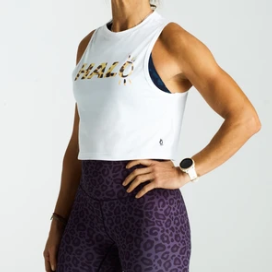 Halo is a premium UK athletic fitness and training clothing, specialising in bold and vibrant patterns and designs.
HAWKSHEAD
Whatever hiking gear you're after, from jackets to trousers and everything underneath, you'll be sure to find it at Hawkshead.